Tree Service Professional
Sean has held his ISA arborist certification since 2000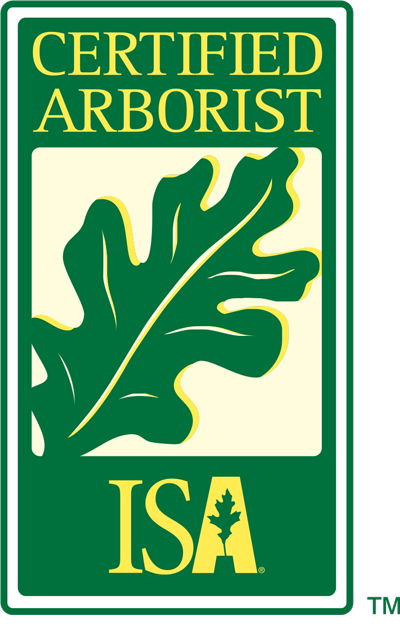 TX-1068A
With over 2 decades of tree service experience and a commitment to doing the job right, you can be assured that you will receive the care your trees deserve. We are a family owned and operated business – all work is supervised by our certified arborist, Sean S. Shriver.
Sean is internationally recognized with a high standard of excellence
Sean is a professional arborist, performing all types of tree care and maintenance services
For trees that are not be removed, Sean NEVER uses climbing spikes as they can damage the tree
Sean contributes to local mountain bike trail providing arboriculture services and expertise
Portfolio
Take a look at some of our previous work
Testimonials
Check out what are clients have to say!
Thanks again for another job well done. As you know this is the third time that your company has come to our rescue. I can't tell you how pleased my wife and I both are. Not only with the more than fair pricing but with giving us many options in which to work with and decide what would be best for our tree care. I was also amazed by the work ethics shown by your crew, from start to finish, including the clean up. They take great pride in their work and it shows. Thank you to everyone at Sean S. Shriver Tree Care for another job well done!
Roy Dahlstrom
I have been a customer of Sean S. Shriver Tree Care for about 2 years now. I would just like to say that my experiences with them have been excellent. They are prompt, professional, and courteous. Their pricing is very competitive as well. I intend to continue relying upon them for all my tree needs and would encourage you to do the same. Thank you!
Ray Wandell
Sean S. Shriver Tree Care did an excellent job of trimming the trees on my property. Some of the trees hadn't been touched for 10 to 15 years and they spent all day climbing around in the trees to do a complete job of cleaning them up. They are very professional and do a complete job.
Ronald Knopp
Contact
Serving central Oregon. Text or call us today for a estimate!
Location
Central Oregon: Bend, Sun River, Eagle Crest, Broken Top, Tetherow, Aubrey Butte and more!
Text or Call
Please leave your name, address and brief description of how we can help